Watch
keithpence: Lawd Jesus it's a fire! OMG THIS IS EVERYTHING OH MY GOD.
The Men of...
wheninatl: Georgia Tech: UGA: Georgia State: Emory: Morehouse:
Watch
tyleroakley: badtvblog: In the year 1993 there was a contestant on the now defunct Nickelodeon show GUTS that gave what at the time seemed to be a peculiar interview. When asked about the events he had just participated in his eyes glazed over and he had trouble speaking. He remarked that he felt as though he was flying and his face seemed both euphoric and strangely empty. Neighbors of the...
tyleroakley: odair: omfg press alt+the reblog button praise god bless jesus hallelu
Watch
that is all i want.
Watch
i want this…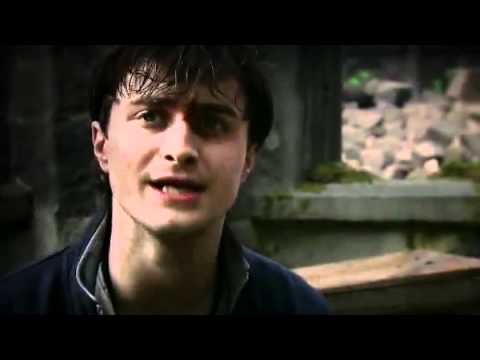 3 tags
5 tags
Watch
oh shit. this is what happens when spread rumors about STDs…nunca.
5 tags
5 tags
8 tags
A Lonely Boy in Milledgeville
So its 230am in Milledgeville, GA, known for capitals, columns, and culture, or the Antebellum capital of the World. And Im just a lonely gay boy in this city + town = tity. From now on this will be a personal tirade in the life of a gay guy who is unable to find his niche' in society. Ill periodically add quips from satirical comedys or longings of what could be. Its a Friday in...
the movie "Trading Mom" is on youtube. there are... →
i always loved  this movie but it was so hard to find. THANK YOU!
6 tags
rainy daze and women: can anybody find me somebody... →
stepawayfromthecliff: I need the following: 1) someone to teach me how to grill 2) someone to watch Glee 3D with me 3) someone to try out new recipes on 4) someone to aid me when I'm on crutches 5) someone to listen to bad music in my car 6) someone to stroll through the park with 7) someone to play games at… TRUTH.
4 tags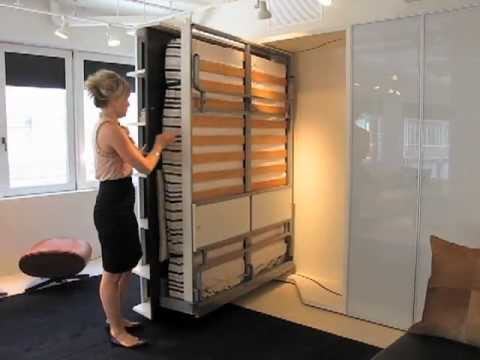 Harry Potter →